A word from the President of the Festival
A word from the President of the Festival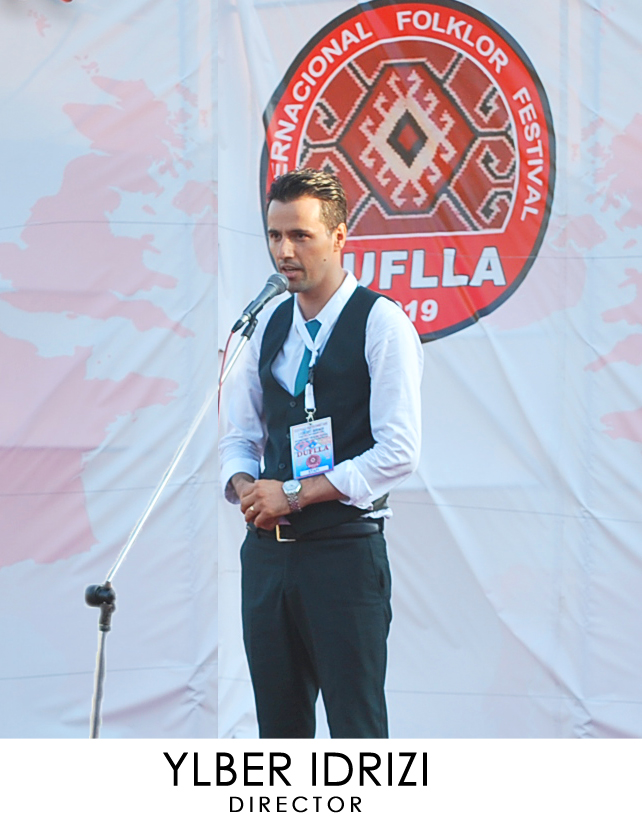 It all starts in the summer of 2016. When the evening was lit by the beautiful sky beyond the green fields, and the light of the breeze of the DUFLLA source and the Vardar River captivated our senses.
Nightingales announces that from today on, here in Rashche, ambassadors of folk art from around the world will gather, there will be many unforgettable meetings, emotions and talented performances.
At this point, none of us imagined that the endeavor would surpass even our wildest dreams – we would create a festival at the European level, which every year grows in scale and importance, a festival that inspires, uplifts and ennobles the spirit. Our event succeeded in achieving this goal, which connected thousands of hearts in the rhythm of folk music and showed that there are no boundaries for friendship and philanthropy.
We would like to thank all the participants, the leaders, all those involved in the idea of ​​the Festival of DUFLLA for the tireless work with which they preserve this true treasure trove of folklore.
Thank you for the spiritual support you have been giving us for so many years. Let the love of art and the flame of creativity continue to gather us in the town of Rashche-Saraj, SKOPJE!
And for those who have not yet tried our festival magic, you are welcome from the 29th to the 31th of July 2022.